Mecheng wins IDCC cup in 2020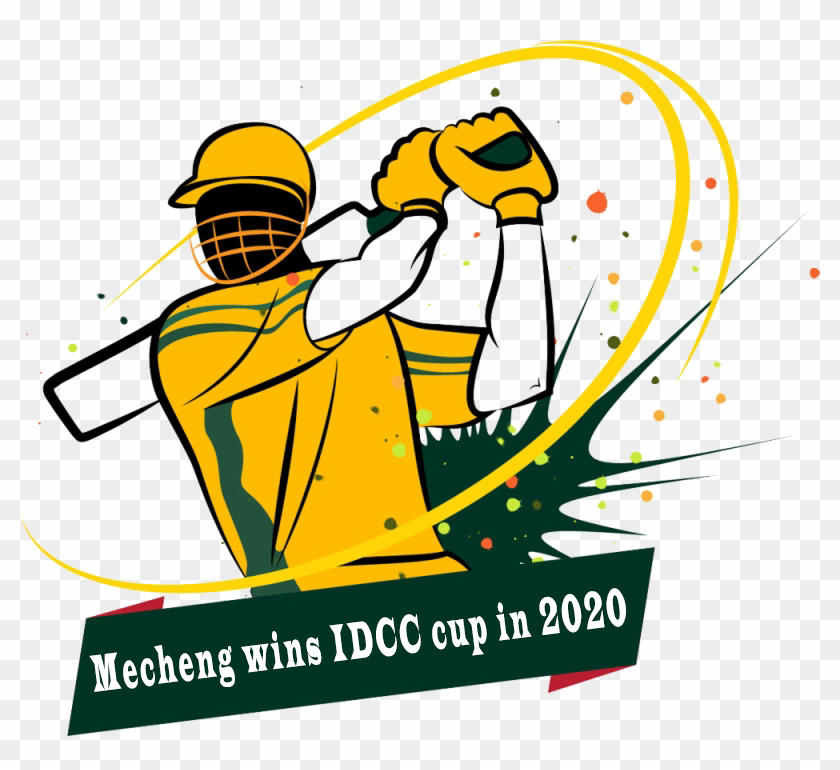 IDCC is the inter department cricket competition started to encourage extra-curricular activities and cricket is the natural sport that brings students together. This tournament is popular amongst students and some students are emotionally attached to this; and it grows with time.
IDCC-2020 was started on 5th February 2020 in which 31 teams participated. Out of those, 16 teams qualified for the league stage. They were divided into 4 groups. The mecheng team topped the table. Then, 8 teams qualified for quarter finals followed by semifinals and then final. The final match was played between mecheng "Cric wolves" vs. MCB "beasts". In the final match, the mecheng team won the toss and elected to bat first. We scored 117/7 in 20 overs and chasing that score, MCB scored 102/9 in 20 overs. We were runner up last year and this year we manage to won the cup. Congratulations to the team and those cheered for it. Enjoy the information on this page, which we hope motivates you to take part in the future years as well. 
Also, to follow the final match score please Click here.
Manjesh R becomes the man of the match in the final.

Rakesh Kumar won the best bowler of the tournament award.
Team members:
Nitin Gupta (C ) {For finals and semifinal}

Rajvardhan (Alumni) {Lead the team for half of the tournament}

Kundan Kumar

Rakesh Kumar

Sachin Kumar

Manjesh R

Deepak Gupta

Krishna R

Rahul

Priyarata Maharana

Anil Verma (Alumni)

Akshay Pratap (Materials Engg Dept)

Pritiranjan Panda (CPDM dept)

Kapil Zambre

Anupam Ghosh

Yogesh Pratap Singh

Sujoy Roy